Let's Build
Your Project Together
Our goal is to make sure our clients understand the geotechnical factors impacting their projects and to help control costs associated with grading and site development.

Our company is staffed by an experienced crew of senior field technicians, certified City of Los Angeles Deputy Grading Inspectors.

Our geologists have completed numerous geologic studies involving research in many areas.

Our soils testing laboratory is calibrated regularly and certified annually by the City of Los Angeles.

A.G.I. aids numerous lending institutions, developers and government agencies in providing environmental site assessments.
We offer a full range of services in soils, geology and laboratory.
Geotechnical services, Soils and geologic reports, Percolation testing, Grading control environmental assessment hillside, Flatland, Observation and testing, Foundation and pavement design, Slope stability and more.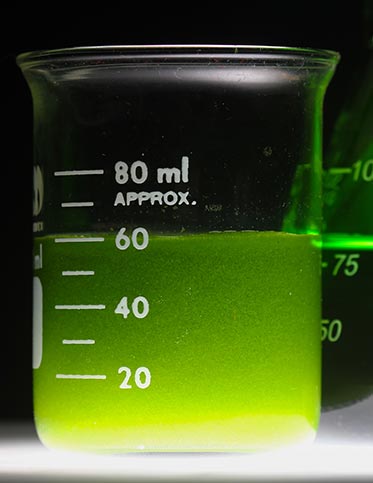 Certified City of Los Angeles
Deputy Grading Inspectors
Testing according to
ASTM testing standards
Our staff of project level and Professional Geologists as well as consulting Certified Engineering Geologists are experienced with hillside development, grading, deep foundation design, site investigation and site stabilization techniques.
Expert & Profesional
We are a team of professionals with many years of experience.
High Quality Work
With work with official certified processes and standards.
Innovative Services
We provide geotechnical innovative services.
Complete Geotechnical Services
Engineering Geology